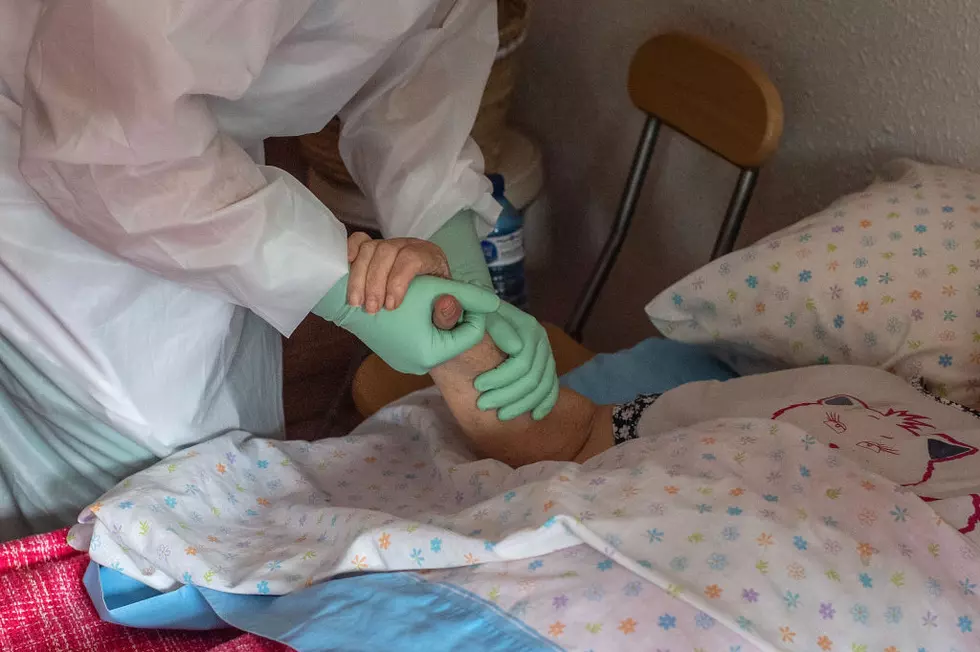 Chenango Resumes Daily COVID Updates Amid Surge
Getty Images
Another local county is going back to daily COVID-19 updates as the number of cases continues to soar.
Broome County recently resumed its daily reports.
Now Chenango County, which recorded three additional deaths due to the pandemic during an August 9 report, says it will post daily updates on the Health Department Facebook page.  Chenango County August 16 reported a total of 3,694 cases since the start of the pandemic. That is a 73 case increase over the last report a week earlier.  August 9 the County reported three additional deaths for a total of 80.
Broome reports 34 new active cases in its daily report that is now filed Monday through Friday. The number of active cases is listed at 324.  Broome also recorded two additional deaths since Friday, August 13. The death toll now stands at 356.  Broome's total cases confirmed since the start of the pandemic in March, 2020 is at 18,791.
Cortland County has continued daily updates and reported 34 new cases August 16 for a total of 4,757 and one additional death for a total of 66.
Delaware County's weekly update covering from August 6 to the 12 shows 78 new cases for a total of 2,564.  There have been 52 deaths.
Tioga County's numbers are not easily accessible.
In Pennsylvania, Bradford County had 36 new cases for the week, Susquehanna 33 and Wayne County 59.  There were no new deaths reported for the week in any of the three Northern Tier counties.
Here are some tips for self-care during the pandemic:
Five Mistakes You Might Be Making With Your Face Mask