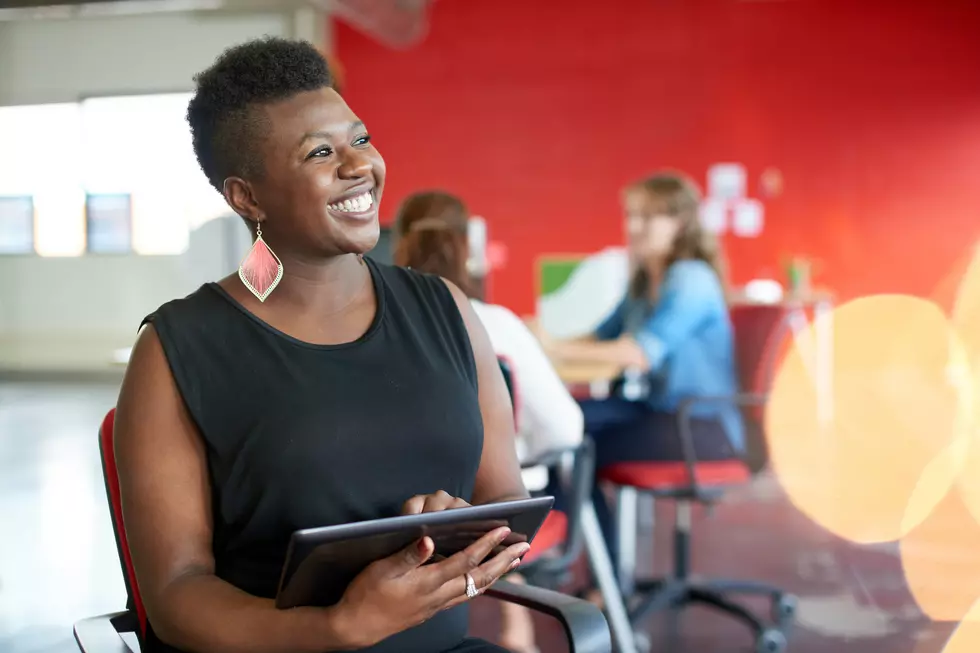 Commerce Chenango to Host 2nd Entrepreneurial Roundtable
Getty Images/iStockphoto
Commerce Chenango in collaboration with Sidney Federal Credit Union will host an 'Introduction to MWBE Certification' as part two of the Entrepreneurial Roundtable Series. The March 30, 2021, virtual event will feature a number of speakers who will provide information on the 'what, why and how' of MWBE Certification.
Gina Hayduk is the SBDC's Government Contracting Coordinator. She offers advisement and expertise to local businesses on the fundamentals of government contracting at the local, state, and federal levels. She also assists businesses in identifying bidding opportunities, understanding the procurement process, and applying for various certifications. Hayduk brings a strong background in project management, communications, and engineering, having worked for over 28 years for telecommunications companies. She holds a bachelor's degree in electrical engineering from Clarkson University and a master's in business administration from Rensselaer Polytechnic Institute.
Robert (Bud) Sweet is currently the Regional Director for Empire State Development's Southern Tier Region (STR). This is his second stint with ESD. He was the deputy regional director for the STR from 2000-2007. Prior to returning to ESD, he was employed for a national firm that handled economic and community development, housing, and professional training throughout the U.S. During this role, he was selected as the 2011 NDC Trainer of the Year as an instructor of the four courses that comprise NDC's Economic Development Finance Certification Program.
Mary Branham is the president and co-owner of Pivotel, LLC. This year will be Pivotel's 20th anniversary with Mary leading the operations of this company since it's inception. Pivotel provides engineering, furnishing and installation services in the telecommunications and Broadband markets throughout the country. Their largest customers are Comcast and Juniper Networks. Pivotel is a certified WBE with NYS Empire Development and the WBENC. WBENC Certification is considered the gold standard for women-owned business certification.
"The ability to apply for and receive MWBE certification can be a real boost to a business's bottom line," noted Commerce Chenango President & CEO, Kerri Green. "I know as a region we have discussed the limited number of MWBE certified businesses and wondered why there aren't more. Not only does this open the door to funding opportunities, but many times government-funded contracts require an MWBE component. I am looking forward to bringing this important information to anyone who has ever thought about the certification process, and to discuss challenges that some businesses have had in received the certification."
This event is complimentary to all Commerce Chenango members and the public, however, registration is REQUIRED. For more information, or to register call 607.334.1402 or visit www.commercechenango.com and click on events.
UP NEXT: See how much gasoline cost the year you started driving