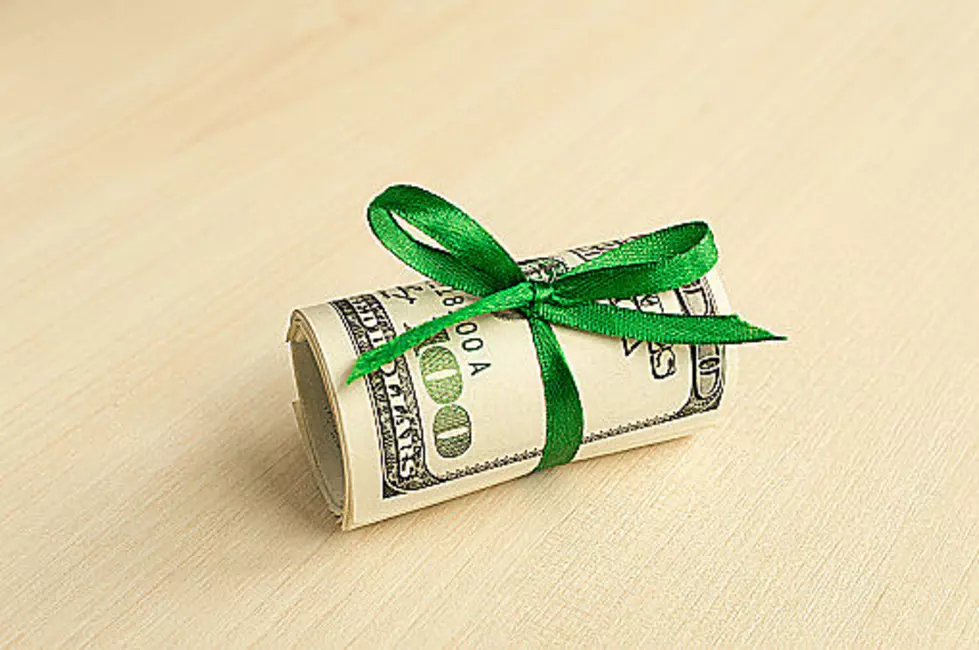 CWC Awards $200,000 in Local Grants
Grants totaling nearly $200,000 were recently awarded by the Catskill Watershed Corp. (CWC) to schools and non-profit organizations planning Watershed education projects and programs.
Thirty-three grants will bring lessons in water quality and the New York City Water System and Watershed to more than 16,000 students and teachers, as well as 2,400 people who will participate in programs and projects geared towards general and adult audiences.
Grants will fund a range of projects, from a summer nature camp for kids at the Michael Kudish Natural History Preserve in Stamford, to an Augmented Reality Sandbox at the Ashokan Center, to public programming at John Burroughs Woodchuck Lodge in Roxbury and at the Catskills Visitors Center in Mt. Tremper. Each will teach the importance of clean water, and the connection between New York City and the Catskill-Delaware Region where most of the city's water originates.
CWC education grants are provided in partnership with the New York City Department of Environmental Protection.
Four new applicants were approved for funding in this 22nd annual grant round. These include Queens Alternative Learning Center which will institute the Trout in the Classroom program; Brooklyn's Genovesi Environmental Study Center for its "Wave of Action" curriculum; Vanguard High School in Manhattan which will purchase a watershed model for classroom instruction, and Transition Catskills (fiscal sponsor the MARK Project), which will develop a training program to help central Catskills businesses employ sustainable practices.
Other Watershed recipients include the Catskill Center, Livestock Foundation, Bennett Elementary School (Onteora), Hanford Mills Museum, Woodstock Day School, Prattsville Art Project, Jefferson Central School, Tri Valley Central School, Phoenicia Library, Catskill Mountain Club, Mountaintop Arboretum, Olive Free Library, Delaware County Historical Association, and Cornell Cooperative Extension Ulster County.
New York City recipients include Washington Heights Expeditionary Learning School, NYCH20, MS 324, Lower Manhattan Community Middle School, Hudson River Sloop Clearwater, City Parks Foundation, Neighborhood School, Earth School, Columbia Secondary School and South Street Seaport Museum.
Trout Unlimited will also receive a grant to conduct workshops for Watershed and NYC teachers participating in its Trout in the Classroom Program.
The CWC is a non-profit, Local Development Corporation responsible for several environmental protection, economic development and education programs in the New York City Watershed West of the Hudson River. www.cwconline.org.
Teachers, parents and school administrators will find information on Watershed and environmental education programs and resources, including some produced with funds from this grant program, at www.watersheducators.org.