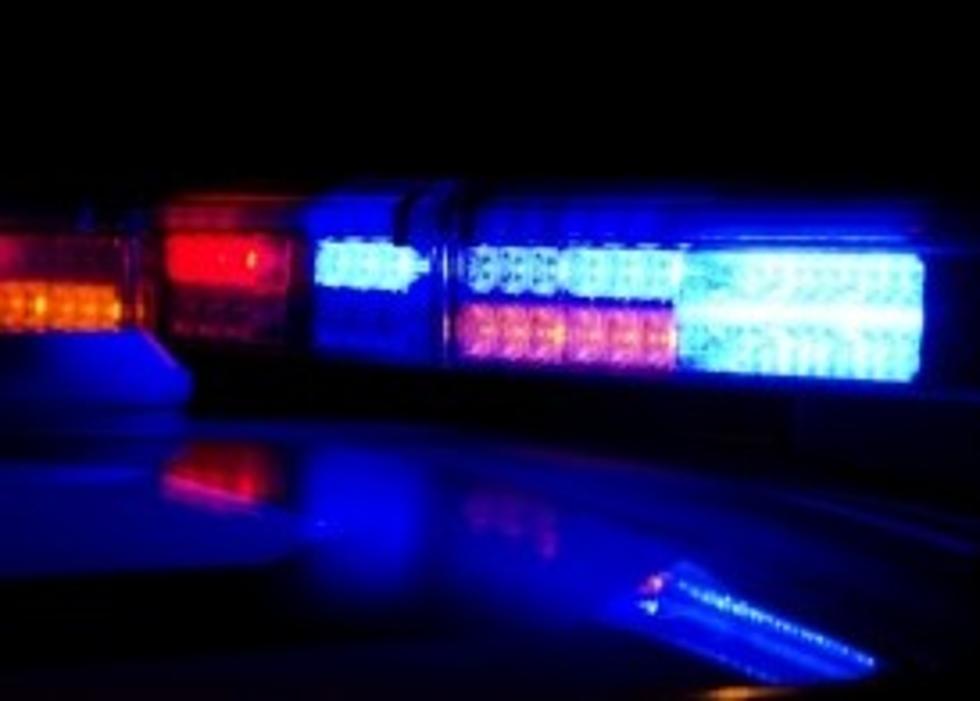 Kenoza Lake Man Killed in Chenango County Crash
iStock
New York State Police are releasing the names of the people involved in a fatal crash involving a compact sport utility vehicle and a tractor trailer in the Town of Guilford on Christmas Day. 
Authorities say 73-year-old William Brett of Kenoza Lake, New York, who was riding in the Subaru Forester, was killed in the crash at 6:17 p.m.  The driver, 78-year old Patrica House of Kenoza Lake was seriously hurt.
State Police investigators say House was driving east on County Route 35 when she passed the stop sign at State Route 8. The car crashed under the trailer portion of the tractor trailer that was traveling north on State Highway 8.
The investigation is continuing.