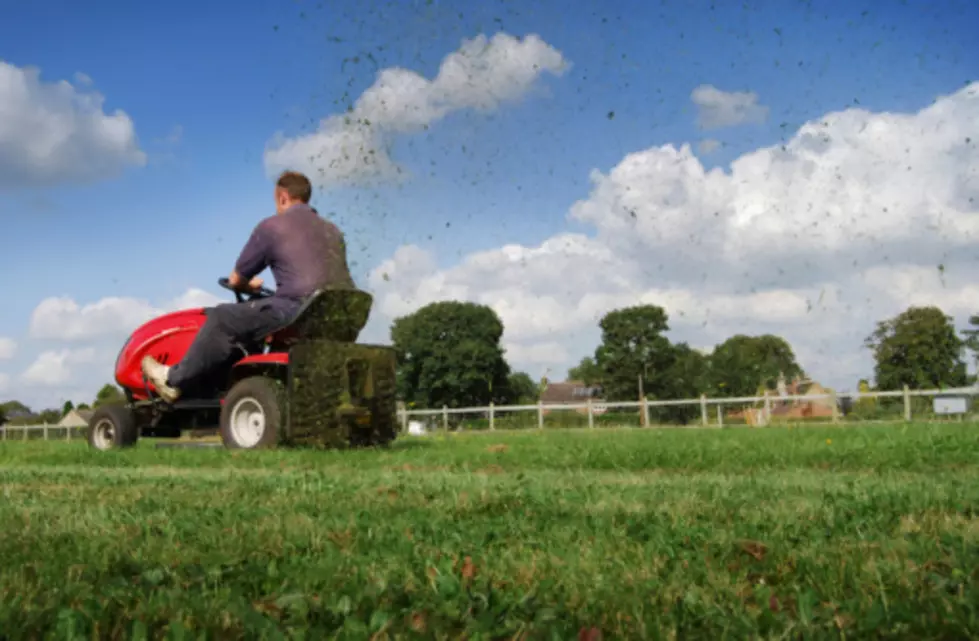 Local Man's Mower Was Stolen, But An Anonymous Donor Stepped In To Help
Paul Lampard
This week, WBNG-TV reported on a story about a theft of a riding lawn mower that was owned by a man from Harpursville. According to the original WBNG-TV story, Gordon Blakeslee had been living with his family during the pandemic, and when he returned home, discovered his riding lawn mower had been stolen.
Who does that? Why would someone think that was a good idea? Maybe the person needed cash, and sold it. Still, it's a theft, and it's not right. Only one time did I have something stolen from my home, and it just made me sick to my stomach. I still have nightmares from time to time of someone entering my property and stealing items from my home.
Well, this story did take a turn for the better. No, the riding lawn mower was not returned (at least as of this writing), but Kate Newcomb from the Broome County Sheriff's Office shared an update from Gordon's daughter-in-law that an anonymous person donated a riding lawnmower to her father-in-law on Facebook.
In this time of the pandemic and other things that are going wrong in our lives, it's so great to see that people are still helping each other with good deeds like this. And without taking any credit. Kudos to this person.
Still, I hope that the original riding lawn mower is recovered and the thief is brought to justice. Now more than ever, we need to look out for each other, not inflict more pain in our lives.
Enter your number to get our free mobile app
Four Simple Ways to Feel More Grateful