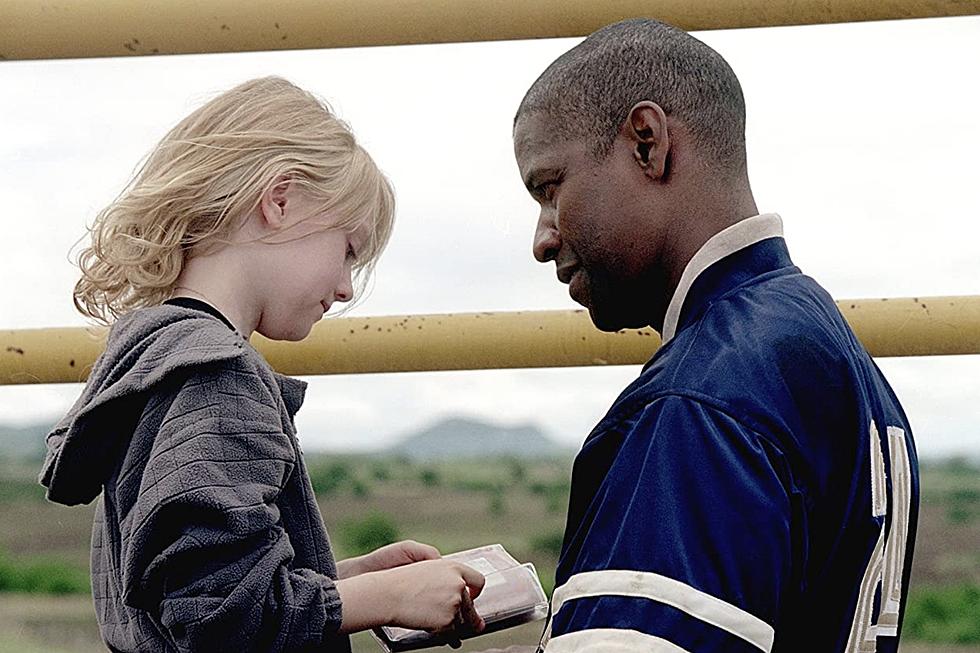 A 'Man on Fire' TV Show Is Coming to Netflix
Fox
One of the signature Hollywood thrillers of the 2000s is getting a Netflix TV adaptation in the 2020s.
Man on Fire, based on the books by A.J. Quinnell has been ordered straight to series by Netflix. The movie version, directed by Tony Scott in 2004, starred Denzel Washington in the lead role, and co-starred a young Dakota Fanning.
The new version, per The Hollywood Reporter, will follow "John Creasy, a broken ex-mercenary on a mission to avenge the death of his only friend, while protecting his fallen comrade's daughter from the forces that destroyed her family." Kyle Killen, who worked on Netflix's Fear Street movies, will be the writer and showrunner of the new Man on Fire.
READ MORE: 10 Random Movies That Are Inexplicable Hits on Netflix
Tony Scott's Man on Fire grossed $130 million in 2004, and became one of Washington's signature role of the period, and he and Scott followed it with several more thrillers, including Deja Vu, The Taking of Pelham One Two Three, and Unstoppable. As popular as the film was in theaters, it became ubiquitous on cable and home video.
Quinnell — real name Philip Nicholson — wrote five novels about Creasy from 1981 to 1996. He passed away in in 2005. Even before Scott's Man on Fire, the material was adapted into a movie in Italy in 1987; that version starred Scott Glenn as "Christian Creasy." The new Man on Fire Netflix series is expected to run for eight episodes. And in a weird bit of synchronicity, this news comes not long before the film The Equalizer 3 will debut in theaters, which will also serve as a reunion of 2004's Man on Fire's stars ,Denzel Washington and Dakota Fanning.
The Most Watched Netflix Shows Ever
According to the streaming service, these are the most popular series — based on their total view hours per title in their first 28 days of release on Netflix