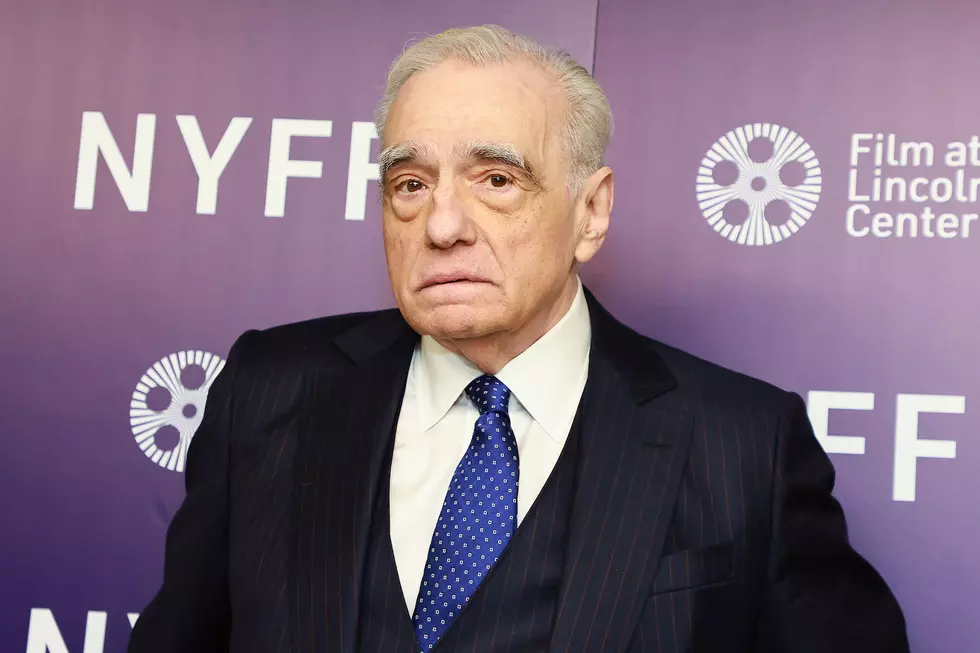 Martin Scorsese Reveals He's Working on a New Movie About Jesus
Getty Images for FLC
While you might not assume so looking at movies like Mean Streets or Goodfellas, Martin Scorsese is a man of God. That's why he's been inspired to work on a new film about Jesus Christ.
Shortly after attending the world premiere of his new film, Killers of the Flowers Moon, at the Cannes Film Festival, Scorsese had an audience with Pope Francis. During Scorsese's visit, the Pope called to Catholic artists to express themselves; Scorsese seems to have taken that message to heart. After the meeting with the Pope, Scorsese told the Italian Magazine La Civiltà Cattolica that he planned to work on a new movie with strong religious themes.
READ MORE: The Best Movies of the 1990s
"I responded to the Pope's appeal to artists the only way I know how: by imagining and writing a screenplay for a film about Jesus, and I'm about to start making it," Scorsese said. He also cited the films of Pier Paolo Pasolini as influences, like The Gospel According to St. Matthew, as well as the films he had made in the past that touched on the subject.
This would not be Scorsese's first film on this subject. In 1988, Scorsese released The Last Temptation of Christ, based on a novel by Nikos Kazantzaki. The film was enormously controversial in its day, drawing heated protests in some religious communities for its depictions of Jesus having temptations of a sexual nature. Scorsese has not yet revealed how this new movie would differ from Last Temptation in structure, focus, or style. But if he goes through with it, it will be very interesting to see how it is received, given its papal inspiration, and the harsh reception that greeted Last Temptation of Christ.
Every Martin Scorsese Movie, Ranked From Worst to Best