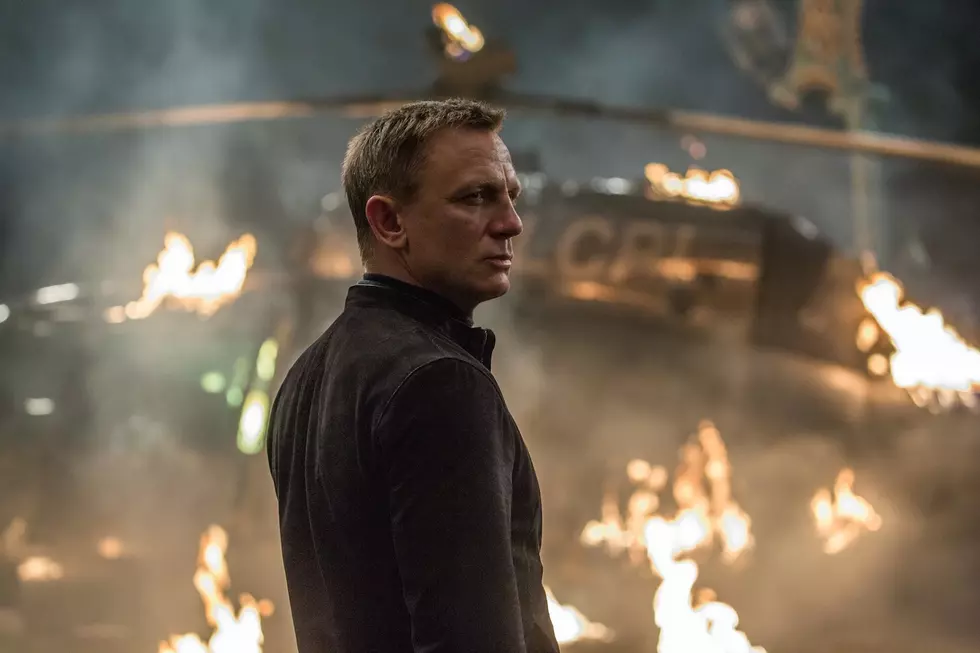 Daniel Craig Says 'No Time to Die' Is His Last Bond Film
Eon
James Bond may have no time to die, but Daniel Craig is heading off into the sunset.
Craig has confirmed to USA Today that the upcoming No Time to Die will be his final film as 007. His exact quote to the paper:
I've had a really good run, and I think doing this movie was the right thing to do. It was the right thing to do one more.
No Time to Die is the 25th official James Bond movie; Craig as starred as Bond in the last five, starting with 2006's Casino Royale. When he first took on the role, it was as a young, inexperienced Bond; the film was essentially an origin story. But that was 13 years ago and now he's held the role longer than literally anyone — Roger Moore comes closest with seven films over 12 years. And after Craig's previous Bond movie, Spectre, he publicly declared that he would rather "break this glass and slash my wrists" than play the character again.
After that comment, you could safely assume that No Time to Die would be Craig's last Bond. Then again, after that comment you could have safely assumed Craig wouldn't have even made one more 007 movie, and clearly something changed his mind. In this case, though, I think it's really over. Of course, as Sean Connery might say, never say never again.
Gallery — The Best Action Movie Posters of All Time: