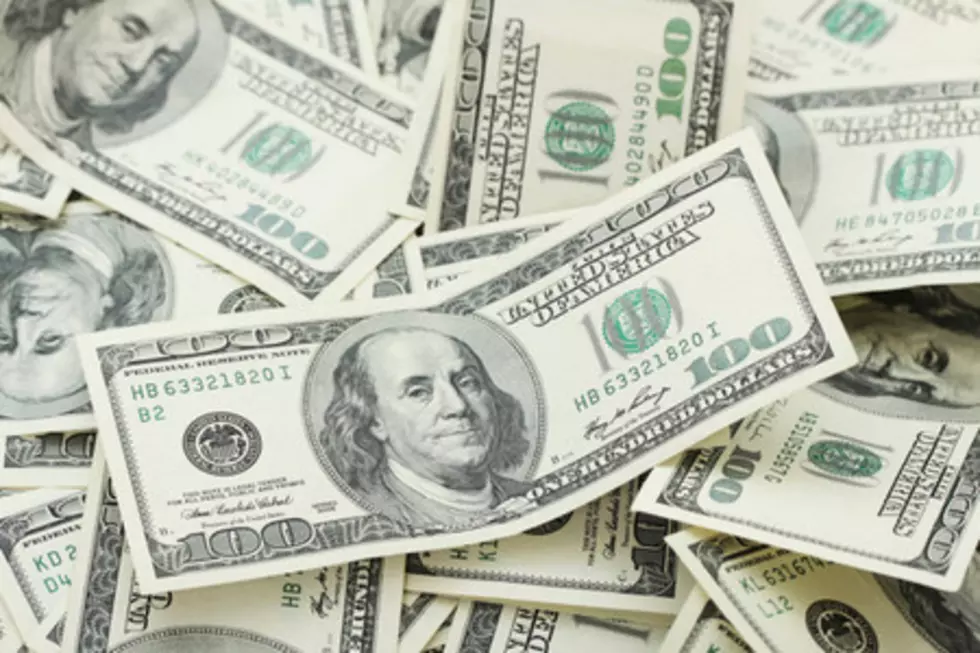 OFO Receives $3-Million For Trauma-Informed Legal Services
TSM hyncl ThinkStock
Opportunities for Otsego is one of 61 victim assistance programs in New York State to be awarded funding to hire attorneys who will support crime victims with civil legal matters, such as divorce, custody, immigration and financial issues. Administered by the New York State Office of Victim Services (OVS), the federally funded grant will allow the Violence Intervention Program to provide free legal help to the victims they serve.
Through the $602,949 annual grant, Opportunities for Otsego will subcontract with a team of attorneys to address the legal needs of crime victims in Otsego, Delaware and Chenango Counties which are not effectively being met through existing community services. By combining resources with the victim assistance programs in Delaware and Chenango counties, Opportunities for Otsego is creating a cohesive legal network for victims in the tri-county region.
Initiatives funded through the grant include hiring three attorneys and a paralegal; providing training on trauma-informed approaches in order to best meet the legal needs of victims; and partnering with the Crime Victims Legal Network to support the launch the New York Crime Victims Legal Help website.
Specific services offered to victims are immediate access to free legal representation; expedited legal remedies such as custody orders and protective orders; assistance with child support, immigration matters, housing stabilization, and interventions with agencies and educational institutions where legal advice or involvement would help address the consequences of a person's victimization. As necessary, attorneys may also assist victims to file a motion to expunge certain convictions based on their status of being a victim.