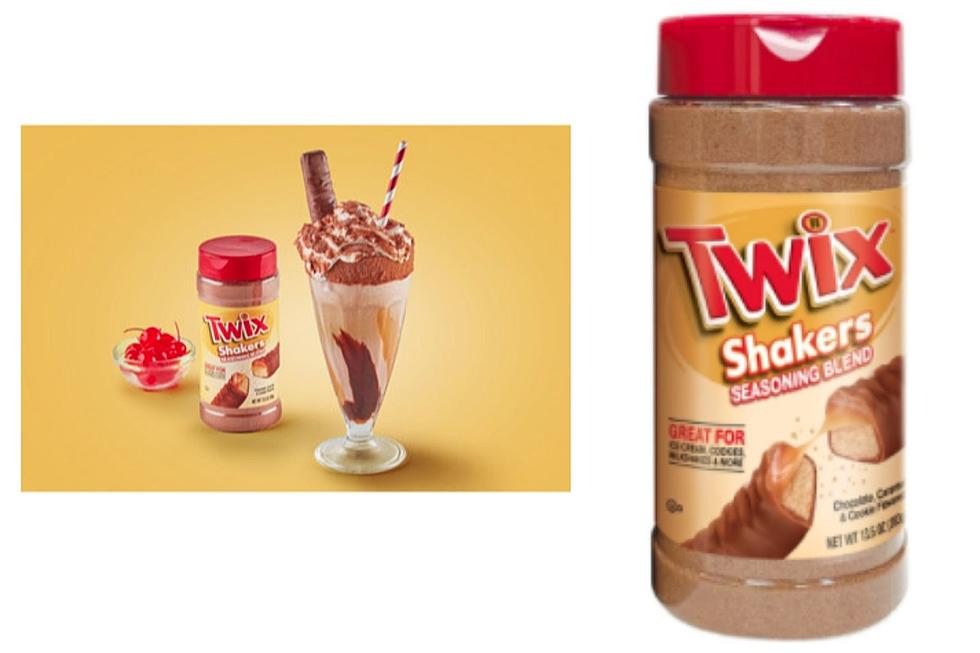 Twix Seasoning Is Now A Thing
B&G Foods
If you've always wanted everything to taste like a candy bar, then you're in luck!
Twix Shakers Seasoning is all the flavors Twix is known for, crunchy cookie, caramel, and milk chocolate in a shaker form!
You no longer have to pick between Left Twix or Right Twix!
Twix Shakers Seasoning is available starting today (September 1, 2021) at Sam's Club locations and at SamsClub.com. Eventually, Twix Shakers Seasoning will be available at grocery stores and other online stores in the coming months.
Obviously, Twix Shakers Seasoning would be great as an ice cream topping, but other fun ways to use it include in cocktails, on popcorn, or even to flavor cream cheese. It will be interesting to see what concoctions people come up with. Twix chicken strips maybe? Twix toast? Twix waffles? Twix eggs? Twix French toast? The opportunities are endless!
In an online news release, Steve Finnie from B&G Foods said, "We are thrilled to introduce our first chocolate bar-inspired seasoning blend with the launch of TWIX® Shakers Seasoning Blend. Consumers can expect everything they love about the flavors of TWIX® in this delicious seasoning. Sweets and seasonings can combine to create a fun new category - and consumers are going to enjoy eating it on their favorite treats!"
13 Famous Iowans