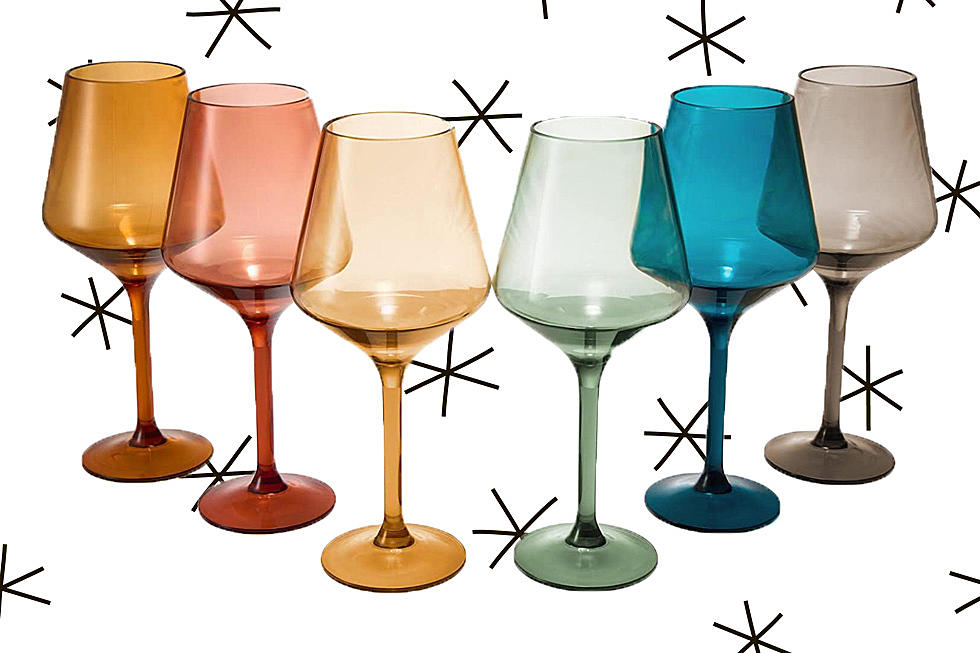 Unbreakable Glassware for Your Summer Party Needs
As Amazon Associates, we earn on qualifying purchases.
Unbreakable glassware is handy not only for parties and outdoor get-togethers but for safe options to use near the pool, kids with butterfingers and adults with butterfingers! As an adult who drops nearly every inanimate object I've ever held, this seems like a win-win folks. Most of the options I've gathered together are dishwasher safe and won't break even if you drop it. Let's go!
Unbreakable Glassware