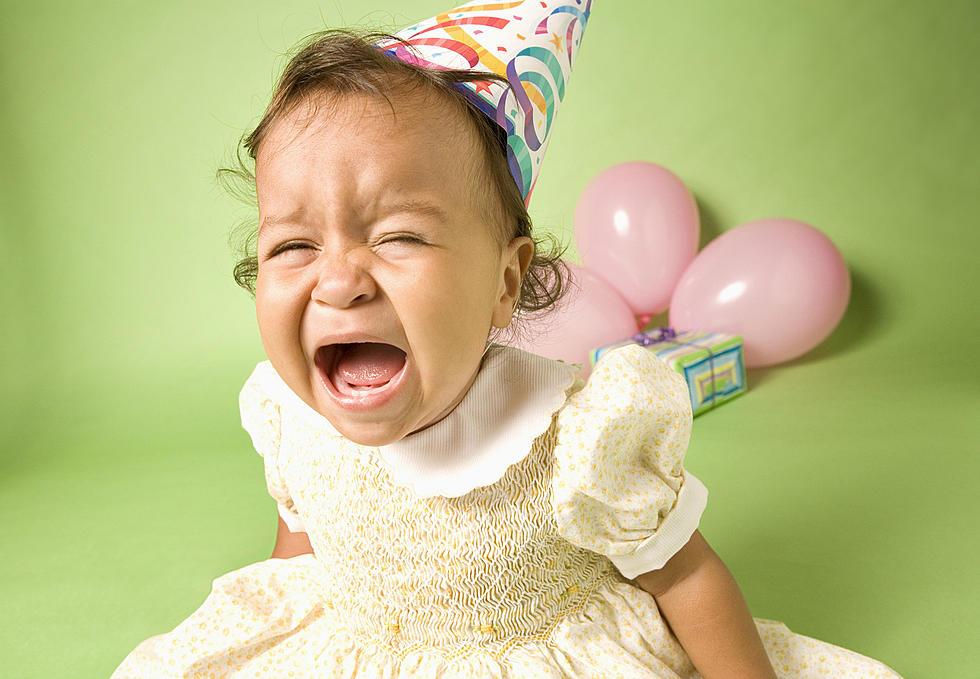 What Not to Say to Someone On Their 30th Birthday
ThinkStock
Today is my birthday, and I am 29 years old (for real). Next year, I'll be turning 30 years old, and there is a lot of connotation tied to one's 30th birthday that I am not quite ready to confront. Cosmopolitan explains that there are some things that you should never say to someone on their 30th birthday.
"You're too old to do..." NOPE. Unless that thing is illegal to do (then it doesn't matter what your age is). I am a firm believer that you can do whatever you want at any age. If I want to dye my hair fire engine red tomorrow, I am going to do that, and you can't stop me!
"Thirty is the new twenty!" I don't want to be twenty again. Please don't make me go through my twenties again. I have more money, more stability, more focus and more clarity now than I did nine years ago.
"It's all downhill from here!" I hope not! Thirty is still young; thirty is still fun! As I've heard before, your thirties is your twenties but with money! I feel like I am still going up and up, so it better not start going downhill at thirty.
I have one more year left of my twenties. I am so excited to turn thirty, but maybe I'm the exception.