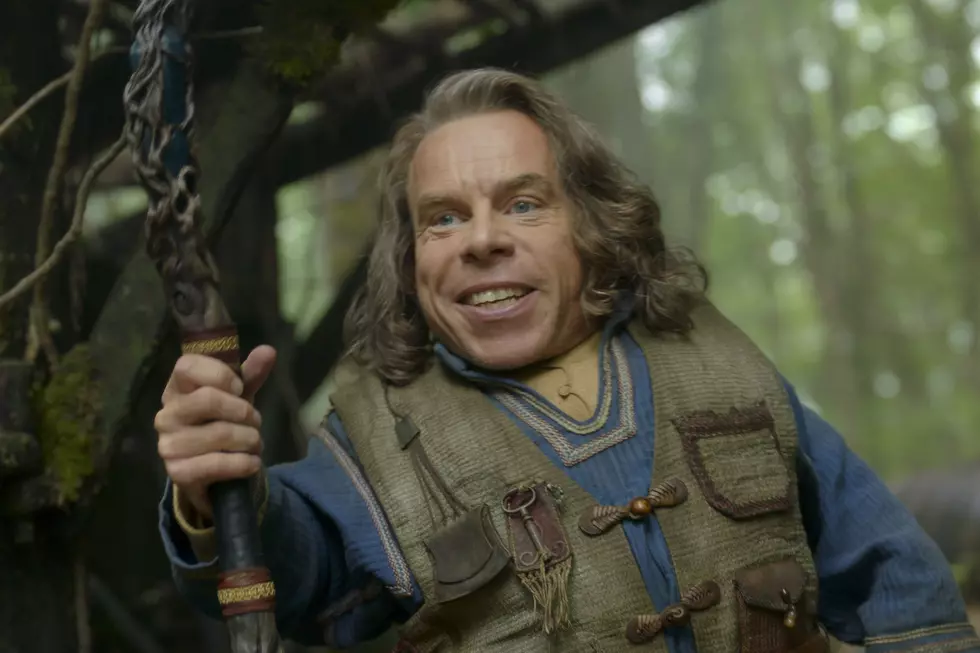 'Willow' Canceled After One Season on Disney Plus
Lucasfilm Ltd.
The Willow revival is over.
After just one season on Disney+, the TV version of the '80s fantasy favorite is over. Willow will not return for more episodes on the streaming service. While the show got mostly good reviews from critics, it failed to connect with audiences, and never gathered momentum after it premiered last fall. Eight total episodes were produced.
The show was created by Jonathan Kasdan, and based on the 1988 Lucasfilm movie directed by Ron Howard (with a story by George Lucas himself) starring Warwick Davis as an aspiring sorcerer who protects a baby from an evil queen. Joining Davis on the new show were Ellie Bamber, Ruby Cruz, Erin Kellyman, and Tony Revolori.
READ MORE: There's a New Most-Watched Premiere on Disney+
The original film was not a mega-hit like Lucas' Star Wars, although it did make back its budget. But perhaps the demand for more Willow was not quite as high as for more Star Wars or more Ghostbusters or some other '80s hits. Not everything needs to be revived for a modern legacyquel — although Hollywood these days seems to think it does. And Disney+ has canceled several of its original series in recent months, including Big Shots, The Mighty Ducks: Game Changers and The Mysterious Benedict Society. We seem to be entering a time when there will be less streaming original content in general, not just pricy revivals of popular old franchises.
You can still stream the full season of Willow on Disney+. Sadly, none of this bodes well for my dreams of a Disney+ streaming series continuing the story of Radioland Murders.
Sign up for Disney+ here.
Great Disney+ Movies You Might Have Missed
These excellent films are all waiting to be discovered on Disney+.