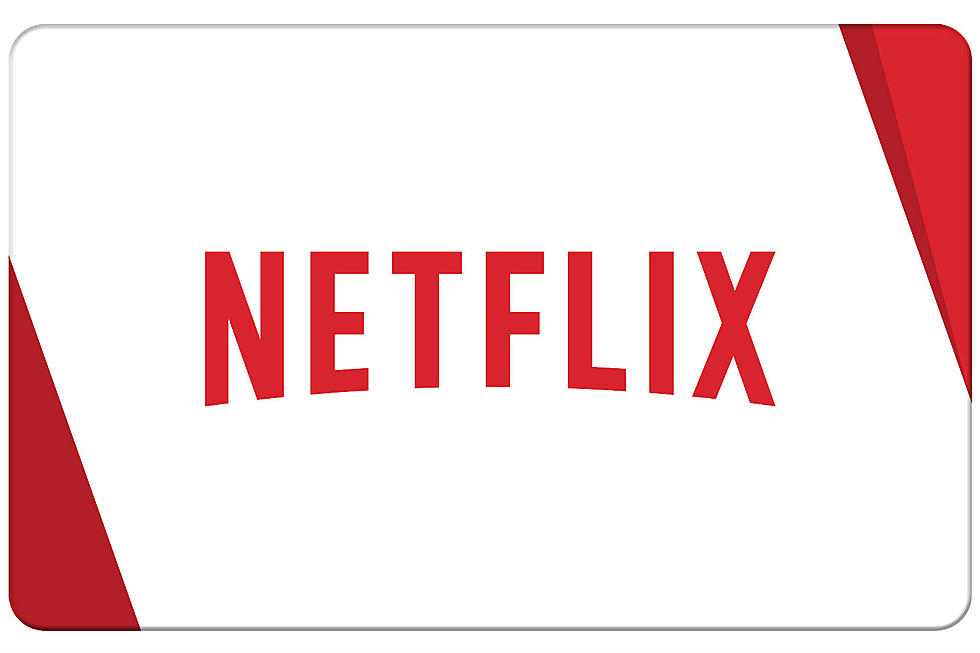 Guaranteed To Make You Laugh…My New Netflix Picks for June
Lately life has been filled with challenges we've never seen before and at times we've forgotten to laugh or smile. Netflix to the rescue, June means new additions to the streaming service so here are my top three picks that are guaranteed to make you laugh.
Jo Koy: In His Elements -- I actualy sat behind Jo Koy in Las Vegas at a Boys II Men concert and he was the coolest guy. He has a show in Boise on Friday October 23rd at the Century Link Arena. Get ready for the show with his new Netflix Comedy Special that starts June 12.. 
Mr. Iglesias: Part 2 -- Netflix Original - Gabriel Iglesias is back and if season 2 is anything like Gabriel's show in Boise it's gonna be so fun to watch. June 17th is the first day the show will be available.
George Lopez: We'll Do It For Half -- Netflix Comedy Special 
I saw Comedy legend George Lopez perform at the Morrison center and he was hilarious. Now he's gonna be on Netflix with the original comedy special "We'll Do It For Half" starting on June 30th. Mark your calendar.
KEEP READING: See how animals around the world are responding to COVID-19