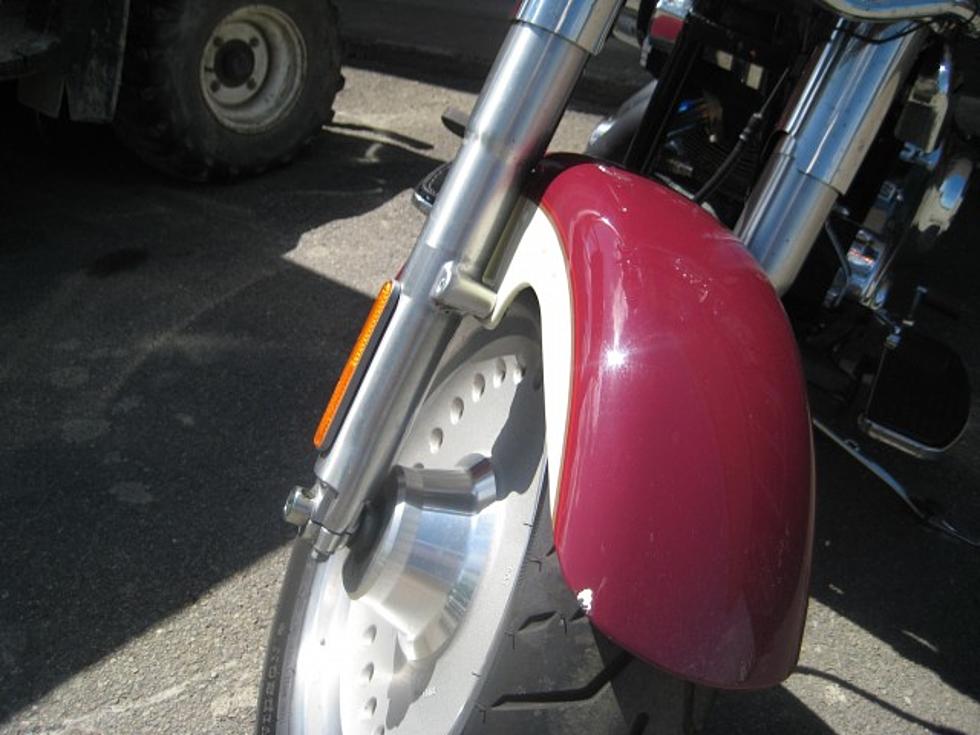 Numerous Charges Following Motorcycle Crash in Bainbridge
Kathy Whyte/ WNBF News
A Norwich man is facing several drug and other charges after Chenango County Sheriff's officials tried to stop a motorcycle for numerous violations and ended up chasing the bike through the Town and City of Norwich.
Authorities noticed the motorcycle committing several traffic violations at around 2:30 p.m. Thursday March 11 and Deputies tried to initiate a traffic stop. The operator identified as 32-year-old Aaron Wickham kept driving, leading police on a low to moderate speed chase before losing control in the Village of Bainbridge and crashing.
Wickham refused medical treatment and authorities say they found him in possession of about two ounces of methamphetamine and more than a gram of fentanyl.
He's charged with felony criminal possession of a controlled substance as well as failing to comply and several vehicle and traffic law violations.
KEEP READING: See notable new words that were coined the year you were born