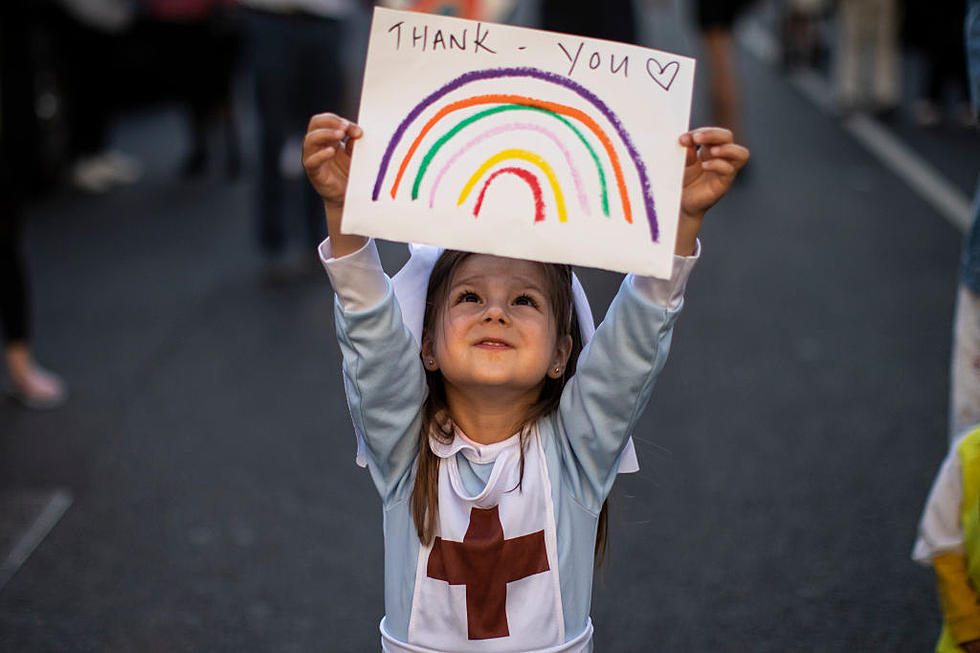 Rumble Ponies Pay Tribute to Essential Workers All Week
Getty Images
The Binghamton Rumble Ponies broke even on their 12 game road trip, with 6 wins and 6 loses collectively against the Reading Fightin' Phils and the Richmond Flying Squirrels.
The Ponies (18-34) begin a six game home series tonight (6:35p) against the New Hampshire Fischer Cats (23-28) with a week-long salute to our essential workers.
Tonight (Tuesday) The ball club will honor our Teachers, a vital part of the education and future of our children.
Wednesday will honor our police, who protected and serve us putting their lives on the line each day
Thursday the Ponies recognize our firefighters and EMT's who save the lives of the people in our community.
On Saturday the Rumble Ponies will pay tribute to the heroes in our community who put others ahead of themselves often risking their safety through unselfish acts of heroism.
Binghamton is in fifth place in the Northeast division just a half game ahead of last place Hartford and three games behind fourth place Reading.
The Ponies continue to hit the ball well and have shown improvement since their 0 and ten start and the league has recognized Mark Vientos and Pitcher Josh Walker as MiLB player and pitcher of the week.
Summer is here, the Rumble Ponies are in town and it's time for some ballpark fun.
Go Ponies!