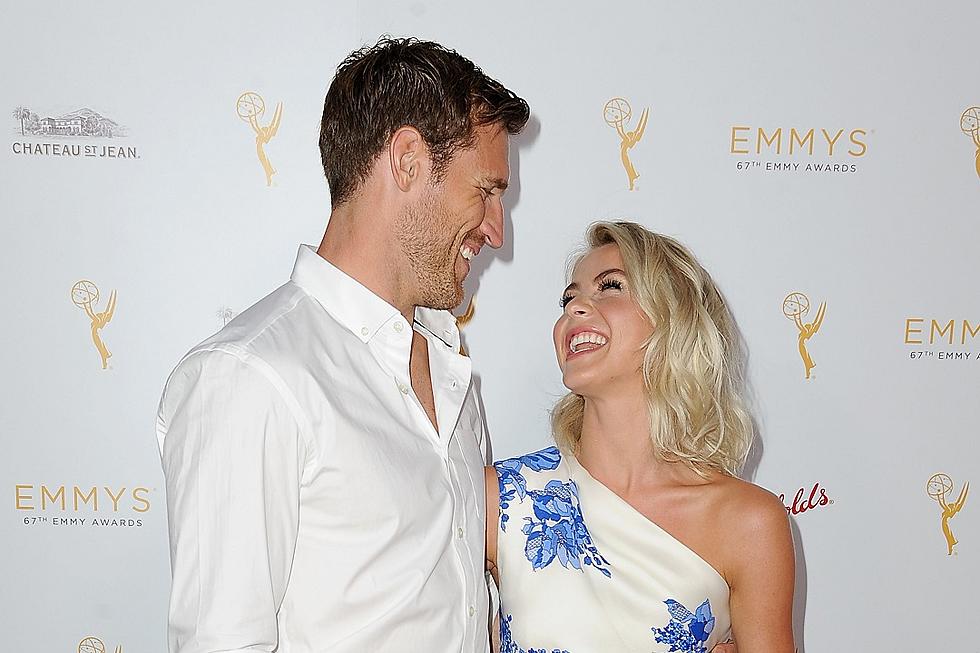 Julianne Hough's Husband Quarantining Without Her in Idaho
Angela Weiss, Getty Images
After months of rumors circulating that Julianne and Brooks might be on the outs, another report is coming out seeming to support that claim.
You'd assume most people would choose to spend their quarantine time with their significant other, right?! Not some, I guess.
Julianne Hough was seen out in L.A. with British actor Ben Barnes, while her husband Brooks Laich is in Idaho quarantining without her, or anyone but his dog, The Daily Mail reports.
Julianne was seen coming out of her house in her comfy Q-tine clothes, walking with her homie, not her husband.
A source said that the married couple is, "still together, but just not quarantined in the same place. Their relationship has always been like this, though — they like to do their own thing."
And hockey playing Brooks Laich? He's been living a simple life with his dog somewhere here in Idaho, "which makes him happy," the source says. "Their marriage is not perfect, but they continue to work on it. They speak all the time. Brooks is coming back to L.A. once the stay-home order is lifted."
So.. you're not hanging out, but you're not breaking up? Sounds suspect, I guess we'll see where this goes once the quarantine is over. Until then, be on the lookout for Brooks here in Idaho.
KEEP READING: See 25 natural ways to boost your immune system